Applify is a Dutch software company with a 20+ years of track record. We strive for long-term strategic cooperation with our clients. We seek opportunities where we can deliver tangible results for our clients based on alignment on knowledge, vision and trust. The desired end-goal is to make business processes and business models possible by applying smart software.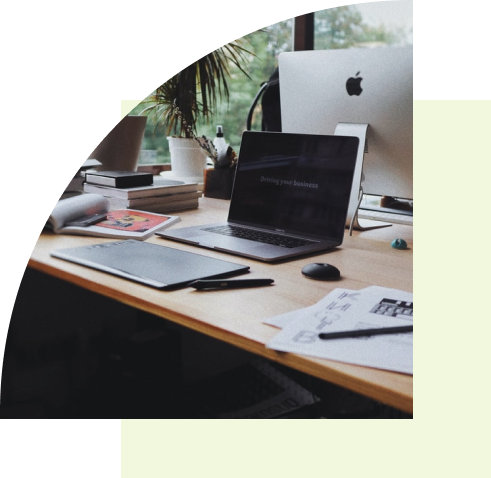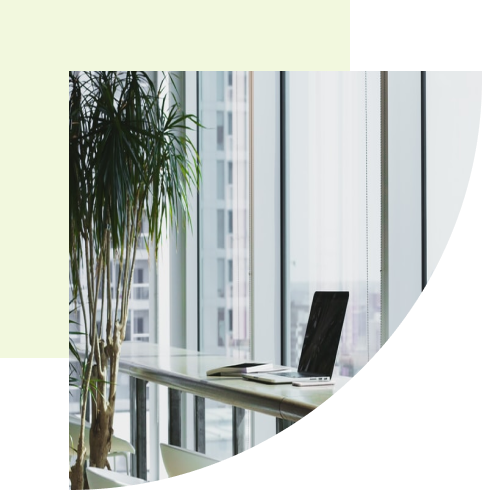 Our team consists of skilled and passionate consultants that can make sure things happen. We take your goal as starting point and deliver a solution by rapidly iterating through design, proof-of-concept and working product.
Click on a year to see Applify's
history
Click on a year to see Applify's
history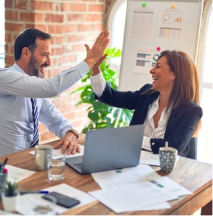 Developer specialised in database integration based on SQL Server and full stack development based on .NET and Angular.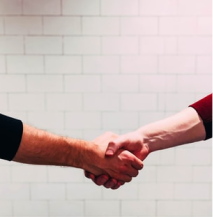 Developer specialised in full-stack development on .NET, NodeJS, Angular and React, database development based on SQL Server, Postgres and dev ops.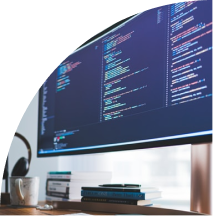 Technical customer service and support engineer.